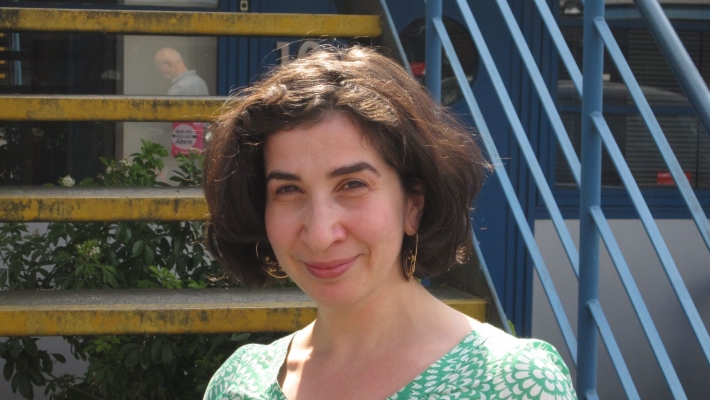 Deborah Lee has been a producer, series producer and executive producer across a range of acclaimed arts and history documentaries.
She has worked both at the BBC and at a number of leading independent productions companies but has always been drawn back to Wingspan, because of its creative excellence and editorial innovation.
As a producer / director she worked on the RTS award winning series The Genius of Photography and made single films such as Armando Iannucci's Tale of Charles Dickens.
As series producer she oversaw Ian Hislop's Age of the Do-Gooders and Ian Hislop's Stiff Upper Lip as well as Britain's Cold War with Dominic Sandbrook.
She has worked as executive producer on several Wingspan productions, including How To Be Bohemian, Who Should We Let In?, Tunes for Tyrants and Listen to Britain 2017.