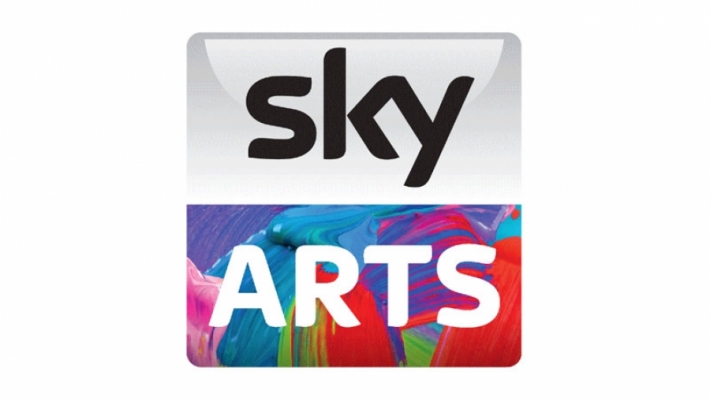 With support from Amplify, Wingspan Productions will be delivering a highly unusual one-off theatrical performance piece to be aired on Sky Arts in 2016. Taking the form of 2 x 60' documentaries charting the development of the trail-blazing piece, together with a broadcast of the complete show from a theatre in the West End of London, this innovative, collaborative project will explore genuinely new artistic frontiers.
The documentaries' Producer/Director is Cat Gale; the Executive Producer is Archie Baron. The Head of Production is Lil Cranfield. Siobhan Mulholland is Executive Producer for Sky.
The Sky Arts Amplify Fund was set up last year to encourage arts organisations and production companies to pitch for up to £1 million annually over the next three years on new TV ideas. Wingspan's project is one of the first three to be chosen to receive funding from Amplify. Phil Edgar-Jones, Director, Sky-Arts: "In launching Amplify we wanted to create new and innovative ways of making Arts TV. The first few projects out the blocks absolutely deliver on this intent."