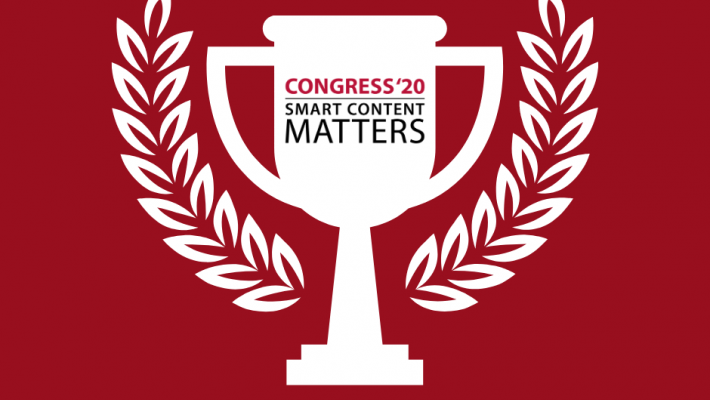 This year's WCSFP (World Congress of Science and Factual Producers) sees our Vaccine Film honoured with a Buzzie nomination in the long-form Science category while it also features in What's the Buzz?, Sparks of Inspiration with Katie Ewer and Making Of… sessions
The world's leading gathering of Factual Producers gathers online from November 30th to December 2nd and our film Vaccine – The Inside Story (broadcast by the BBC as Horizon Special: The Vaccine and by CNN Films as Race for the Vaccine) features prominently.
It will take a bow in the What's the Buzz? Congress-opening session which assembles the very best global factual content of 2021. Producer/Director Cat Gale will be in conversation with Professor Katie Ewer, one of the key team members behind the Oxford/Astra Zeneca vaccine and a leading character in the documentary. This Sparks of Inspiration session will be followed by a panel discussion about the making of the vaccine film with Cat and Katie joined by US co-director Caleb Hellerman and NIH vaccine scientist Dr Barney Graham.
The film has also been honoured with a Buzzie nomination for Best Long-form Science – alongside fellow nominees from Germany, Japan, Australia, USA and France.
This nomination follows the earlier Outstanding Achievement gong at the Impact Docs Awards '21.