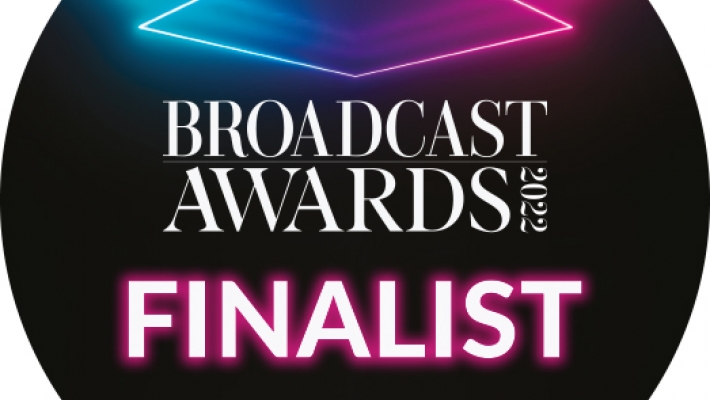 We are pleased as punch that 'Horizon Special: The Vaccine' has been nominated for a Broadcast Award in the Best Specialist Factual category.
Full details of the shortlist can be seen here - we will have to wait until February 2022 to find out if we have won!
This follows the film's nomination for a Buzzie Award at WCSFP (World Congress of Science and Factual Producers) where the film was hailed in two separate sessions, exploring the film from both film-makers' and scientists' perspectives. In the headline 'What's the Buzz' session surveying the world's top factual programmes of the year, the hosts explained many people had made films about the pandemic and the vaccine, but only one had followed the inside story worldwide of the greatest science story of our generation.