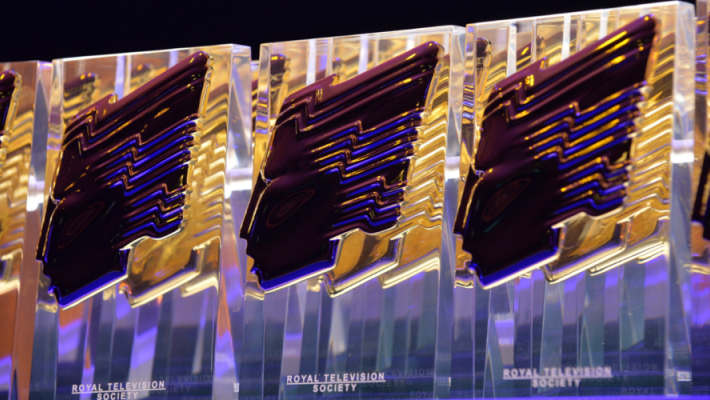 We're thrilled to say that 'Horizon Special: The Vaccine' has garnered a new nomination - its fourth!
This time it's one of three nominees in the Best Science/ Natural History Category at the prestigious RTS (Royal Television Society) Programme Awards 2022. See the other nominees here. We'll find out if we've won at the awards ceremony in London on March 29th ... fingers crossed!
The film has also been selected for International Competition at AFO – the world's oldest Science Film Festival. That's particularly pleasing because it's where in 2019 Archie and Cat first met Janet Tobias, of Global Health Reporting Center, with whom Wingspan partnered to produce the film. AFO takes place in late April in Olomouc in Eastern Czech Republic, and there will be a panel on the film as well as screenings. The festival's theme this year is Hope - something the world needs now more than ever.