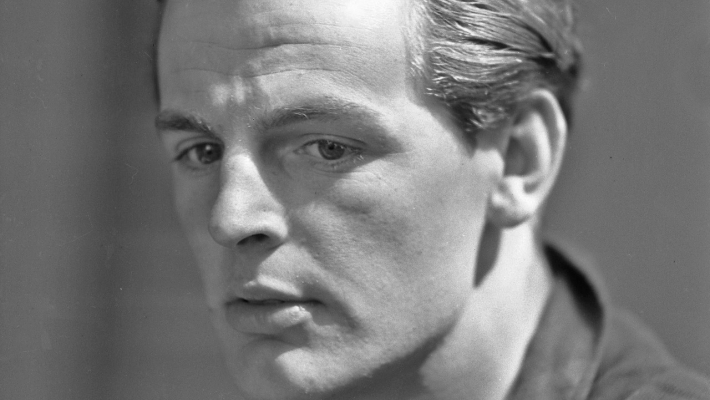 December 2022: ITV's new streaming service ITVX launches on December 8th with a special Wingspan single doc to accompany A Spy Among Friends - the six-part drama starring Damian Lewis based upon Ben Macintryre's non-fiction book about Kim Philby.
The Wingspan documentary on Kim Philby and his fellow traitors in the Cambridge spy ring reveals the worst spy ring in British history. It has a wider canvas than the drama series and seeks to give viewers the compelling facts about the spies recruited by Moscow at Cambridge in the 1930s and the incalculable damage they did in subsequent decades.
From Cold War Washington to contemporary Moscow, Beirut backstreets to the salons of Buckingham Palace, this story is as gripping as any thriller. The treachery of the privileged Philby, Burgess, Maclean, and Blunt shows how old school ties blinded the establishment to traitors in their midst. How from D-Day to the atomic bomb, they stole secrets and leaked them to Russia. How despite being finally unmasked they never faced justice. And how Philby had 'no regrets' for the victims he sent to their deaths.
Told by experts including ex-officers from MI5, the CIA and KGB, The Real Spies Among Friends lifts the lid on a shocking chapter in history and gives a dire warning about the ongoing threat of Russian spying. Contributors include Ben Macintyre, author of the non-fiction book behind the drama.
The documentary will be aired on ITV1 at a later date.