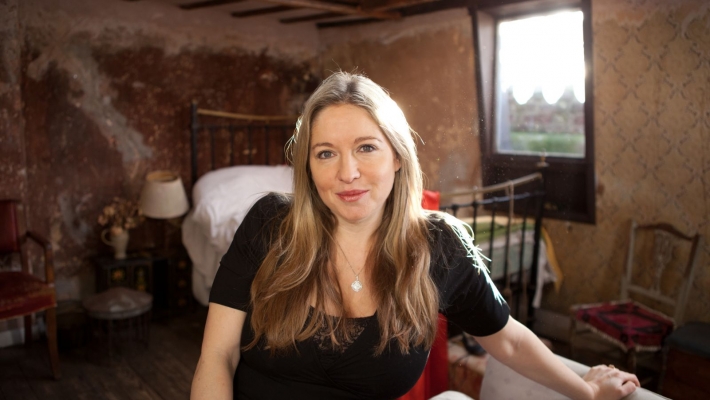 In this original, entertaining and provocative series Victoria embarks on an often surprising exploration of the history of bohemians – those weird and wonderful artists, writers and free thinkers who have chosen to defy convention, from radical romantics to sandal-wearing vegetarians and sexual-experimenters.
With her quick wit to the fore, Victoria makes a sprightly guide as she applies her unique blend of enthusiasm and scepticism to uncovering the life stories of bohemians past and present. Despite nights spent playing professional poker, Victoria would not claim to be a bohemian herself. She is however still intrigued by those with the will, the commitment and the plain chutzpah to cock a snook at the mainstream and plough their own furrow.
Coren Mitchell's historical journey is given added resonance through her probing, highly entertaining encounters with a range of illuminating modern bohemian types, including Stephen Fry, artists Grayson Perry and Maggi Hambling, pop-star turned vicar and broadcaster Richard Coles, writer Will Self and drag artist Jonny Woo.
Episode 1
Episode 2
Episode 3