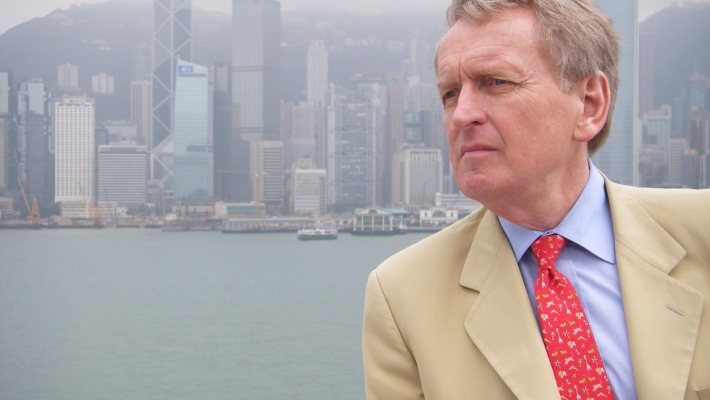 Sir Christopher Meyer, outspoken former British Ambassador to the USA, raids 500 years of intrigue and adventure to construct a history of British diplomacy from the inside.
The series, focusing on nine vivid diplomatic crises spanning five centuries, was filmed in ten countries across three continents, and also features an inside look at some of HMG's most prestigious real estate around the world. Each story sees British diplomats abroad tested as they struggle, by fair means or foul, to get Britain its way in the world.
Peppered with anecdotes from the outspoken, red-socked former diplomat's own 36-year career, the three-part series also includes interviews from a diplomatic chorus of ambassadors and statesmen including Henry Kissinger, Douglas Hurd, Richard Holbrooke, Chris Patten, Alex Salmond, William Hague and David Owen.
The series reveals with colourful detail how British diplomacy, far from being the dry-as-dust preserve of foreign policy wonks and aloof bureaucrats, is replete with intrigue, sex, treachery, espionage, danger, high principle and low cunning.