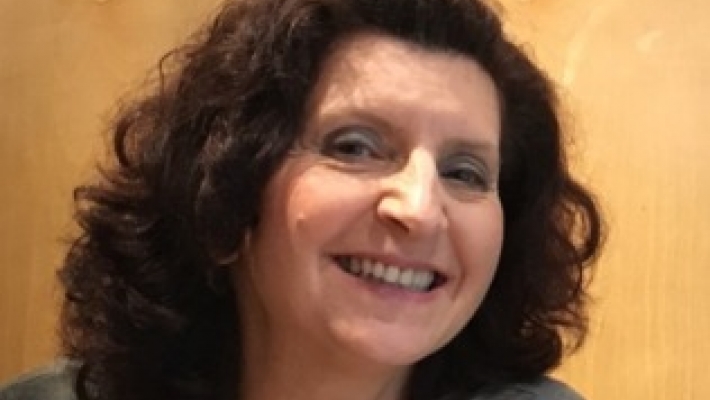 Jayne has been working with Archie on and off for over twenty years – having previously been Head of Production for Wingspan's parent company Takeaway Media (which Archie ran alongside Neil Cameron).
Prior to that she worked at Brook Productions, on multiple current affairs and history projects with Phillip Whitehead, and on 'fly on the wall' therapy programmes with Udi Eichler. She has also worked with, among others, Bandung Productions, Films of Record, Darlow Smithson and Snapper Television.
Jayne ensures that Wingspan's teams function to the best of their ability in a happy and creative environment, as well as keeping a watchful eye on company matters! When she's not up to her eyes in budgets and contracts, you'll probably find her waltzing around a ballroom floor.