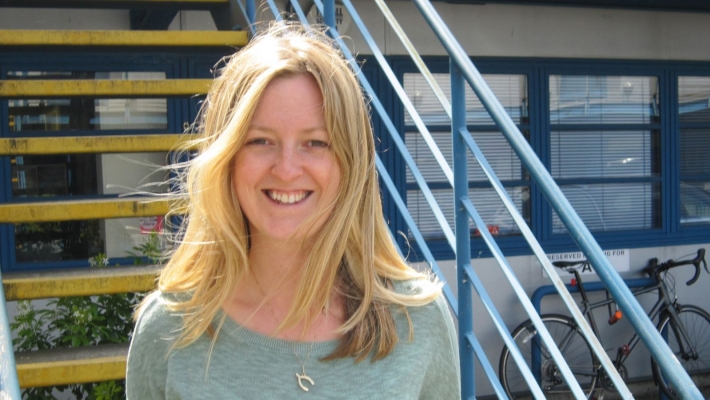 Jess first worked at Wingspan Productions in 2014 as production coordinator on How to be Bohemian with Victoria Coren Mitchell, before receiving her first production manager credit for Wingspan in 2015, on Prof. Han Rosling's wonderful infographic extravaganza Don't Panic: How to End Poverty in 15 Years.
Since then, she's has worked on and off at Wingspan, in between sending celebrities up Mount Kilimanjaro for Comic Relief's Bigger Red Nose Day Climb and hundreds of single people to Italy for First Dates Hotel.
Currently she's working across the Wingspan slate, and enjoying the challenge of sharing her headspace between the fascinating Vaccine: The Inside Story and a very different, but equally brilliant arts doc, which is yet to be announced.